How Can You Increase Your Earning on Every Job? Try the Health Home System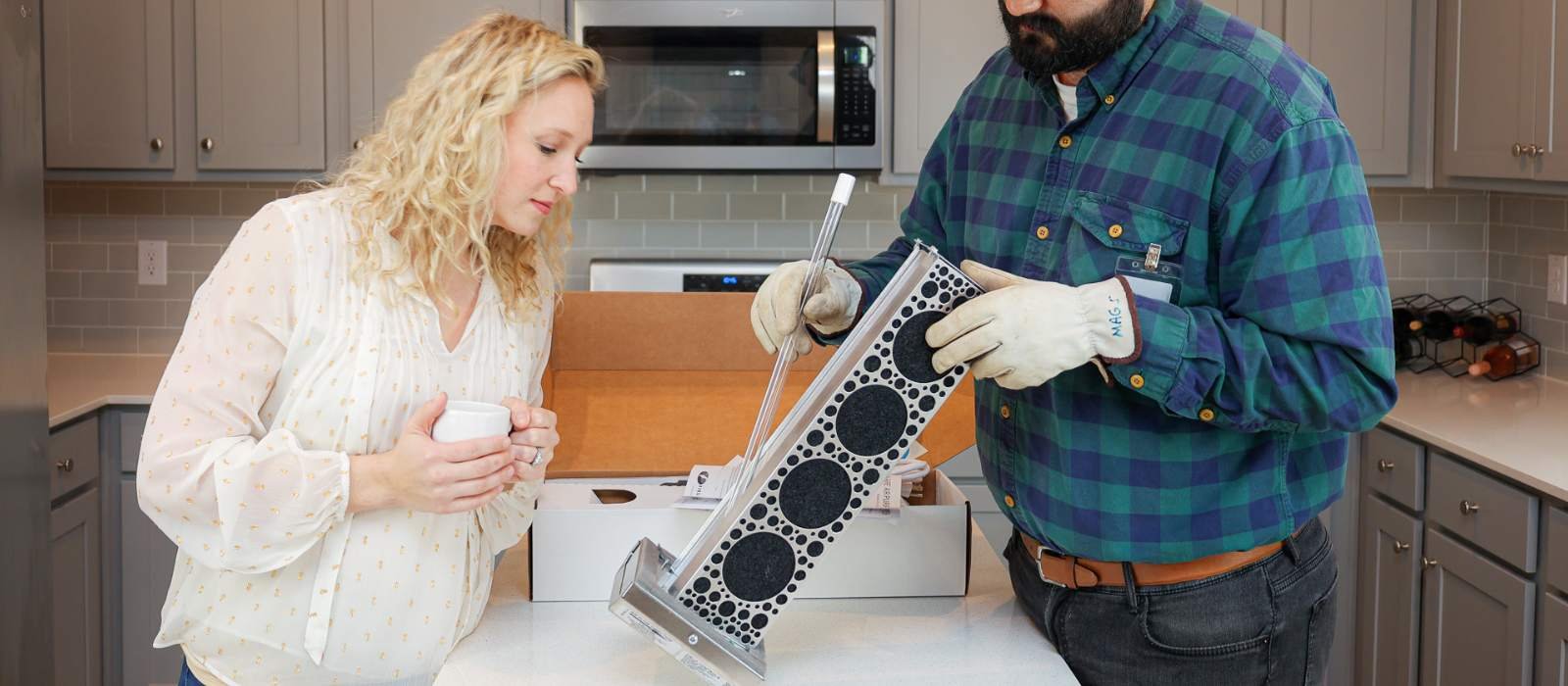 Your customers have a growing awareness of how important indoor air quality is to their health and want to address the presence of particles, germs, allergens, odors, and toxic gases in their homes. The problem is most people can't identify their exact indoor air quality issue or the best solution. Homeowners are now turning to HVAC professionals to help diagnose their indoor air quality problems and provide solutions.
If you are looking for a way to increase your earning potential on every service or installation job, the Healthy Home System Partner Program is the solution.
Field Controls is focused on the movement of air and air treatment inside the home. Since 1927, we have been an HVAC leader in combustion and venting of residential heating appliances. We are the world's leading supplier of draft regulators, and vent dampers that ensure safety and optimize the efficiency of heating appliances. We are also an innovator in comprehensive fresh air ventilation systems and indoor air quality purification systems.
At Field Controls we consider every home a system and every central HVAC system as an opportunity to deliver CLEAN, PURE, and FRESH™ air. Our intent is to provide reliable, practical, and proven ventilation that meets codes and satisfies homeowner expectations for comfort, safety, and energy efficiency.
What is the Health Home System Partner Program?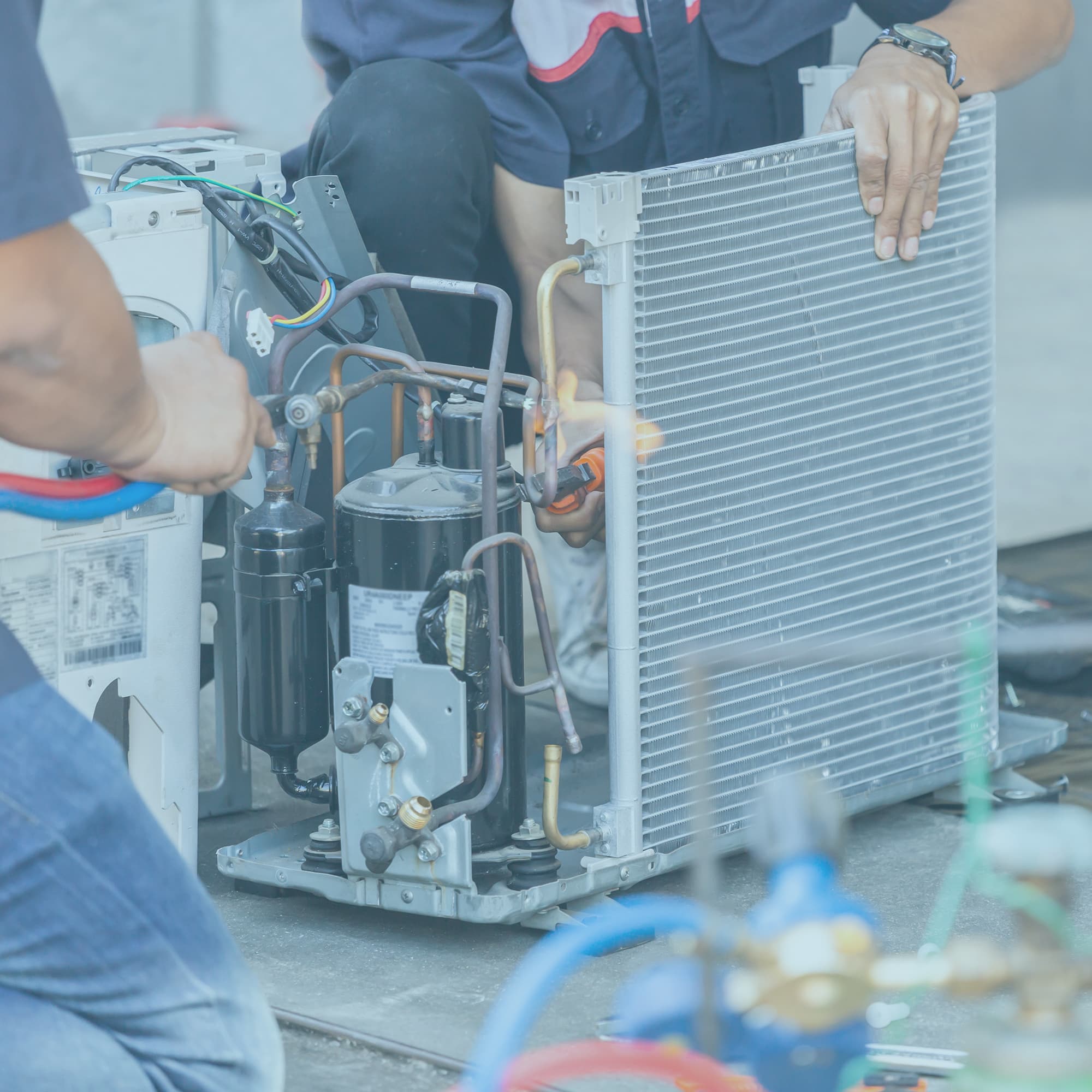 Grow Your Business
UV light and in-duct air treatment products have a growing demand and protect the health of your customers. Offering indoor air quality solutions provides an opportunity to increase your earnings on every service call or installation.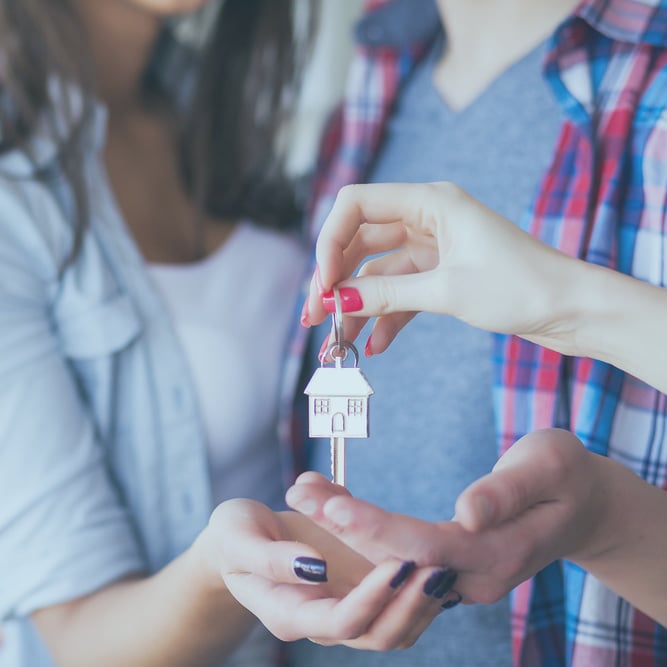 Create Loyal Customers
Not only will your customers be happier when you offer them solutions to increase their indoor air quality, but with our products you can encourage regular maintenance visits to ensure everything is working properly and swap out expired bulbs or filters.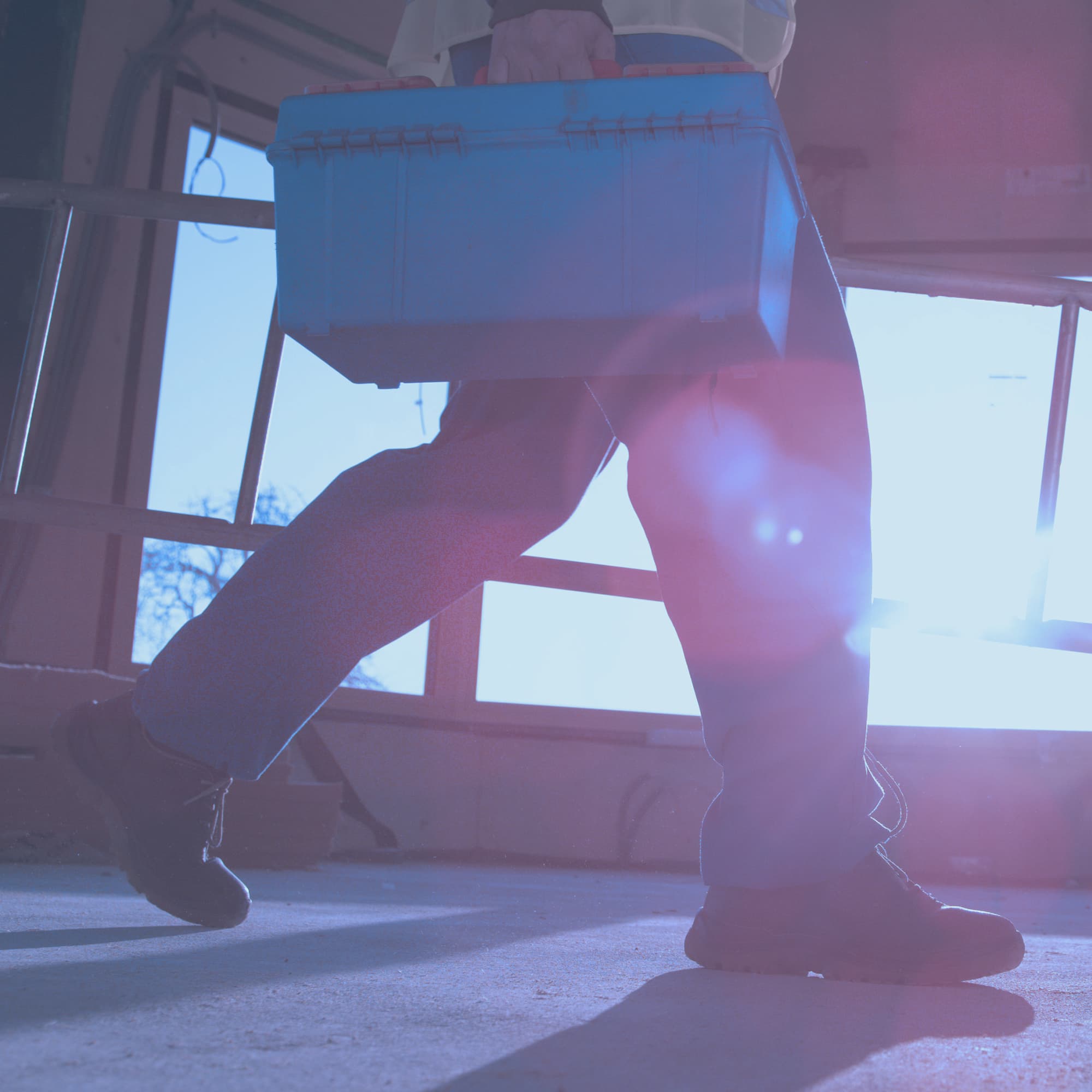 Receive Additional Revenue
Bi-annual rebates are paid on your net distributor invoices, so you generate additional revenue every time you install one of our Healthy Home System products.
Complete the form to begin the enrollment process.

Health Home System Products
Calculate Your Earning Potential
The Healthy Home System features 3 levels of UVC solutions you can offer to your customers including induct UVC, induct UVC with PRO-Cell and UVC with high-grade filtration.
Use the profit calculator below to determine the increased revenue by adding Healthy Home Products to your business.